Omnichannel Marketeer Mobility & Construction
---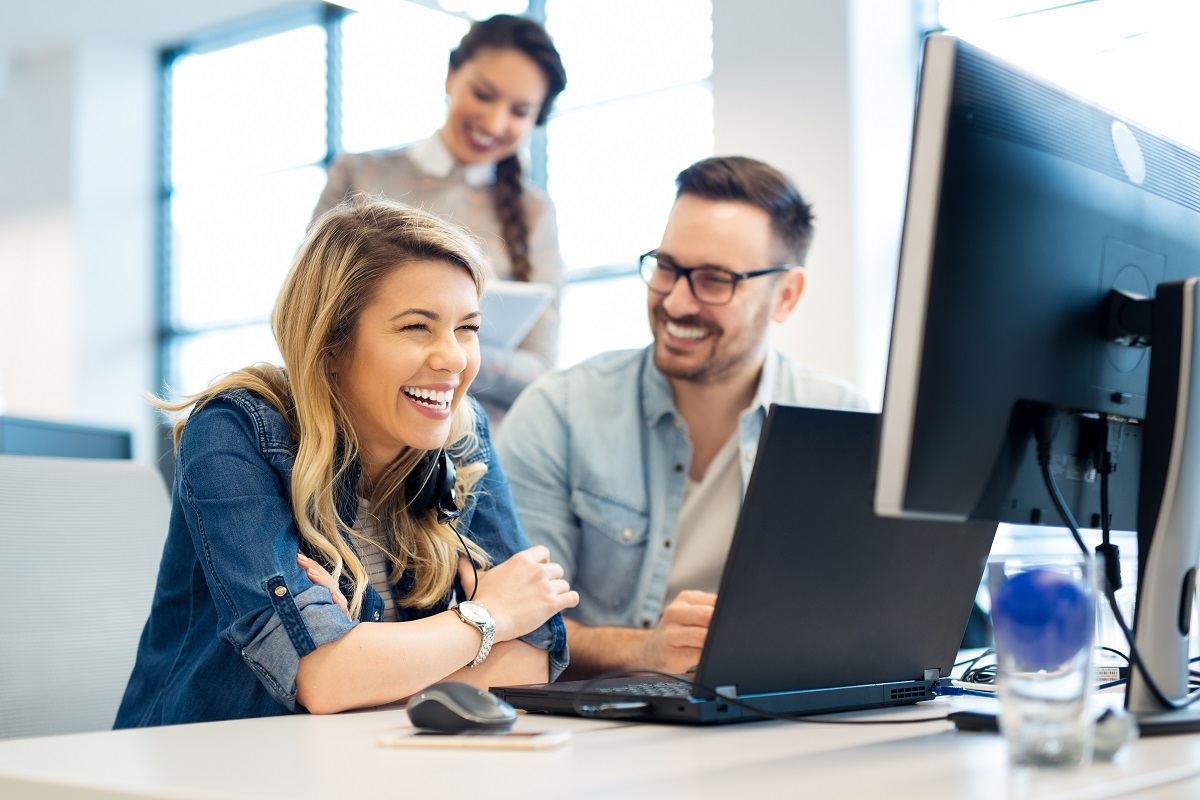 Bedenk jij graag marketing campagnes? En ben jij bovendien ook nog creatief in het schrijven van teksten? Weet jij voor de juiste doelgroep de juiste boodschap te bepalen? En dit voor de verschillende verkoopkanalen (webshop, direct sales en tele sales) Ben jij de expert op het gebied van Omnichannel Marketing? Dan zijn wij op zoek naar jou!

Als Omnichannel marketeer beheer jij de marketing assets voor onze verschillende verkoopkanalen (van webshop, tot direct sales, tele sales, depot, …). Jij bent verantwoordelijk voor de implementatie van zowel de regionale als internationale Omnichannel strategie bij Berner Benelux. Als Omnichannel Marketeer werk je projectmatig en ben jij de belangrijke en verbindende schakel tussen verschillende personen (product experts, segment manager, internationale afdelingen, …). Met alle benodigde data en tools creëer je onze marketingmiddelen voor de juiste doelgroep en communicatiekanalen.
Omnichannel Marketeer
Mobility & Construction
Lanaken - Kerkrade
Wat ga je doen ?
Je bent heel goed in het schrijven en redigeren van teksten voor verschillende marketing middelen; van website tot brochure
Je bedenkt Omnichannel Marketing campagnes en voert ze uit in de lijn van de Berner Omnichannel Trading strategie
Je implementeert en evalueert de centrale marketing activiteiten voor de regio Benelux
Je bent verantwoordelijk voor het plannen, evalueren en rapporteren van marketing KPI's en budget
Tijdens het creëren van diverse campagnes stem je af met meerdere afdelingen, zoals Communicatie, E-commerce, Productmanagement
Samen met de afdeling Communicatie ben je verantwoordelijk voor onze branding en het bewaken van de huisstijl
Je volgt de trends op in de markt binnen Omnichannel Marketing en implementeert deze in jouw dagelijkse activiteiten
Je rapporteert in je functie aan de Lead Marketing Operations
Wat maakt jou geschikt voor de job ?
Je hebt een Bachelor diploma in Marketing of Communicatie
Je hebt minimaal 3 jaar relevante ervaring als Omnichannel Marketeer, Campaign Manager of Communication Manager
Je hebt ervaring met Marketing, Office, databases en grafische programma's
Je bent resultaatgericht en hebt oog voor detail
Je bent planmatig sterk en weet makkelijk het overzicht te behouden
Je vindt het leuk om zowel in team als zelfstandig te functioneren
Je hebt een positieve persoonlijkheid en je hebt een hands-on mentaliteit
Je beheerst de Nederlandse en Engelse taal uitstekend. Frans is een pluspunt
Je hebt interesse in een technische sector, nl. Mobility & Construction
Je kan je vinden in onze Berner waarden; B.Brave, B.Hungry, B.Connected, B.Responsible, B.Real, B.Proud
Wij bieden :
Een afwisselende en interessante job met toekomstmogelijkheden
Je komt terecht in een ambitieuze en warme familie waar de medewerkers het fundament zijn waarop de onderneming gebouwd is. Veel energie, korte lijnen en veel respect voor elkaar. Samen zijn jullie verantwoordelijk voor het succes van Berner
Een stabiele werkomgeving
Een doorgedreven opleidingstraject
Een team aan collega's die je kunnen ondersteunen
Een marktconform verloningspakket, incl. diverse extralegale voordelen (Laptop, smartphone, groeps- en hospitalisatieverzekering, maaltijdcheques, ecocheques)
Heb jij interesse in deze functie ?
Spreekt deze functie je aan en wil je ons team graag versterken? Laat dan zeker je motivatiebrief met CV achter via
jobs@berner.be
---
Acquisitie n.a.v. deze advertentie wordt niet op prijs gesteld.