E-Mail Marketing Specialist
---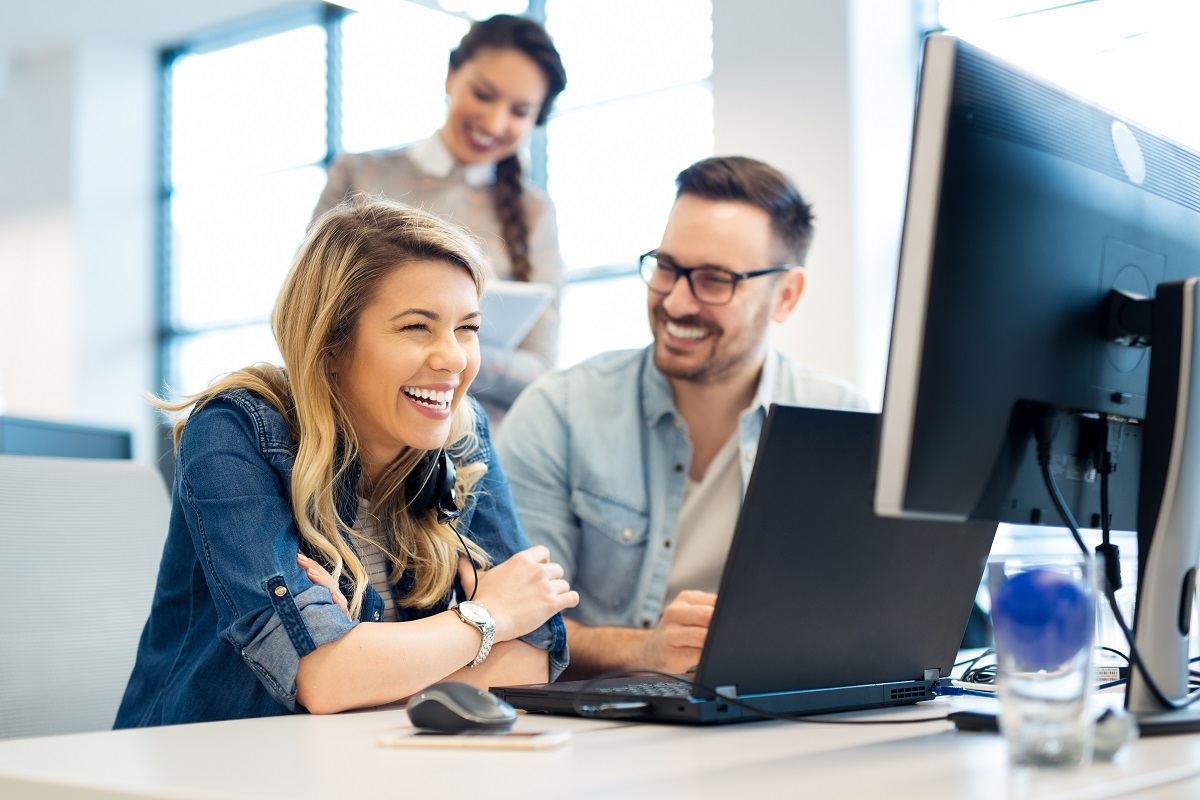 Als e-mail marketing specialist ben jij verantwoordelijk voor het inrichten, coördineren, evalueren en verbeteren van de e-mailcampagnes van Berner in Benelux.
Je verbetert de klantervaring op basis van webshop, app en sociale media. Dit doe je op basis van een duidelijke contentplanning voor de verschillende communicatiekanalen (nieuwsbrief, webshop, sociale media & app).


E-MAIL MARKETING SPECIALIST
Lanaken - Kerkrade
Wat ga je doen:
Je bedenkt creatieve en effectieve e-mail marketing campagnes (zowel tekstueel als grafisch) en voert ze uit
Je creëert een contentkalender voor de verschillende doelgroepen en de verschillende kanalen
Je optimaliseert interne processen waardoor we de e-maildatabase efficiënter kunnen inzetten
Je analyseert jouw uitgezette acties via Google Analytics en andere tools
Je brengt de Customer Journey in kaart en brengt verbeteringen aan
Je volgt de trends op in de markt binnen online marketing en implementeert deze in jouw dagelijkse activiteiten
Je krijgt de vrijheid om hier echt een leuke job van te maken
Wat maakt jou geschikt voor de job:
Je genoot een hogere opleiding; Bachelor of Master in Marketing of Communicatie – idealiter heb je ook al twee jaar relevante ervaring als E-mail Marketing Specialist
Je hebt ervaring met digitale marketing, databases, emailprogramma's en grafische programma's
Je bent resultaatgericht en hebt oog voor detail
Je vindt het leuk om zowel in team als zelfstandig te functioneren
Je hebt een positieve persoonlijkheid en je hebt een hands-on mentaliteit
Je beheerst de Nederlandse en Engelse taal uitstekend. Frans is een plus
Je kan je vinden in onze Berner waarden; B.Brave, B.Hungry, B.Connected, B.Responsible, B.Real, B.Proud
Wij bieden:
Een afwisselende en interessante job met toekomstmogelijkheden
Je komt terecht in een ambitieuze en warme familie waar de medewerkers het fundament zijn waarop de onderneming gebouwd is. Veel energie, korte lijnen en veel respect voor elkaar. Samen zijn jullie verantwoordelijk voor het succes van Berner
Een stabiele werkomgeving
Een doorgedreven opleidingstraject
Een team aan collega's die je kunnen ondersteunen
Een aantrekkelijk verloningspakket, incl. diverse extralegale voordelen (Laptop, smartphone, maaltijdcheques, ecocheques, groeps- en hospitalisatieverzekering)
Heb jij interesse in deze functie?

Spreekt deze functie je aan en wil je ons team graag versterken? Laat dan zeker je motivatiebrief met CV achter via
jobs@berner.be
---
Acquisitie n.a.v. deze advertentie wordt niet op prijs gesteld.